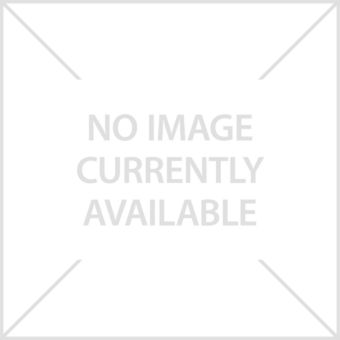 On the next clear evening this fall, grab the telescope, the kids, and a basic star map and check out these bright, easy-to-see celestial objects. Each one represents a different object type.
Mars
Even after the its close approach on October 29th, the planet Mars will remain a dazzling sight. Throughout November it's distinct peach-colored disc will be blatantly obvious, rising in the East in early evening. For a close-up view you'll need a good telescope pushed to well over 100x magnification.
The Moon
The easiest space object to find, it is also the most fascinating. Even a 60mm telescope will show a terrain rich with craters, jagged mountains, and smooth basins. Sight along the "terminator," the boundary between the light and dark portions. Shadows cast by crater walls and mountain peaks highlight those features. Full Moon is not a good time to observe see lunar detail because the Sun's light is hitting the surface head-on, casting no shadows.
Albireo (Beta Cyngi)
This picturesque double star is located at the foot of the Northern Cross, or Cygnus. The two gravitationally bound stars create a striking color contrast in the telescope's eyepiece: the brighter, 3rd-magnitude star is gold while the other, a 5th-magnitude sun, is blue. The colors will look even more pronounced if you defocus the stars slightly.
The Andromeda Galaxy (M31)
Look for this spiral galaxy in the eastern sky. The diffuse light from its billions of stars fills the eyepiece of any telescope. Use low power for the clearest image. You'll see a starlike center and maybe even a dark dust lane. You are seeing the galaxy as it was 2.4 million years ago, which is how long the light has traveled to reach Earth!
Double Cluster
Near the "W" of Cassiopeia lies a pair of open star clusters called the Double Cluster. It's a gorgeous sight in binoculars and small telescopes. The twin splashes of mostly white and blue-white stars span the width of two full Moons, so a wide-field instrument and low power will show them best. There are a few yellow-orange stars sprinkled among the masses. Can you spot them?
M15 Globular Cluster
You'll find this tight ball of stars, the 15th entry in Charles Messier's famous celestial catalog, just northwest of the bright star Enif in Pegasus. It's one of the fall season's finest globulars. In binoculars it will look like a fuzzy spot, but in a 4" or larger telescope you'll start to resolve pinpoint stars around its edges. It's hard to believe that so compact a cluster contains about 100,000 stars, but it does!
There's plenty more where these came from! So get out and enjoy the fall's celestial scenery.
November 2005