We're already excited about the upcoming 2017 Total Solar Eclipse, even though it's still months away. Events like eclipses certainly don't happen every day, and it's even rarer for the path of totality to be in our own backyard, or just a road trip away!
This map shows the path of totality for the 2017 total solar eclipse. To see the total solar eclipse, you'll need to be located somewhere along the blue path that stretches across the U.S.A. If you're positioned outside the path of totality, you will be able to see a partial solar eclipse.
Learn more about eclipses and safely observing the Sun with these articles and videos! We'll help you discover how much fun it can be to explore our nearest star safely.

Observing Our Sun

A Quick Guide to Observing the Sun

Solar Observing: Terminology

Greatest Show on Earth: The Solar Eclipse

Observing the Sun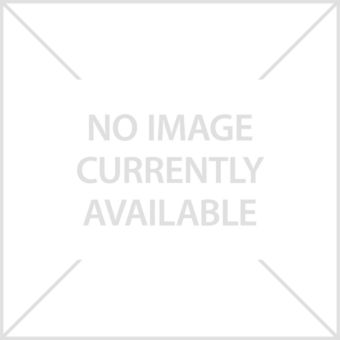 And the Sun Has Perished Out of Heaven

Total Eclipse from Libya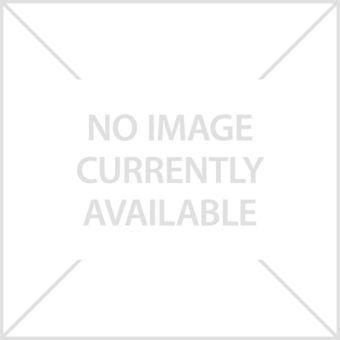 How To Enjoy Solar Viewing Safely
Stephen James O'Meara is an award-winning visual observer, whose writings, lectures, and numerous books on amateur astronomy have inspired observers across the globe to see the sky in new and wonderful ways. A contributing editor for Astronomy magazine, Stephen is an avid "eclipse chaser", having witnessed a dozen total solar eclipses dating back to 1959 (when he was 3 years old).
We are honored that Stephen has agreed to share his experiences and wisdom with us as a devoted eclipse chaser. Read the articles below and keep an eye on this space for more from Stephen!
A Nail-Biting Sprint to Totality
Over the past thirty years, I've made several successful eclipse chases — last-minute dashes to escape clouds threatening to obliterate the spectacle of the Moon obliterating the Sun — but none were as hectic and heart thumping as the one during the March 9, 2016 total solar eclipse.
My partner Deborah Carter and I began planning for that event a year in advance. The March 9th path of totality swept across parts of Indonesia and the Pacific Ocean. Read more
Totality and the Culture of Fear
Total solar eclipses belong to a rich and diverse cultural heritage steeped in myth and superstition. Even today, the sight can stimu- late primitive receptors in our bodies to react when we see daylight suddenly turn dark and behold the preternatural glow of the solar corona surrounding the "black hole" of the New Moon. Read more
Watch Totality — But Only Totality — Without Eye Protection
When it comes to total solar eclipses, nothing can be more confusing than eye safety — because you need it for the partial phases but not for the total phase. Despite global efforts to build awareness as to when you should and shouldn't wear eye protection, the concept still isn't universally clear. So some people opt to use eye protection throughout totality for fear of damaging or losing their eyesight. But that defeats the purpose, because you cannot see totality using eye protection. Read more
An Eclipse Viewer's Checklist
A total solar eclipse is a symphony of light and shadow, and you are the conductor. Here's a list of items you may wish to have at the ready before the performance begins and why.
Safe solar filters (for direct viewing): If you intend to observe the partial phases of the eclipse, you will need specialized solar filters designed specifically to protect your eyes. Read more
A Timetable of Eclipse Events
A total solar eclipse is a symphony of light and shadow, and you are the conductor. While key events will occur on schedule, only you can orchestrate how and when to observe the phenomena accompanying them. The following timetable of events can help prepare you for what to expect and when to expect it, for maximum enjoyment. Read more
If you want to get the very best views of this rare event, you're in luck — Orion carries a thorough assortment of products ideal for viewing a solar eclipse, including glass and safety film solar filters for your telescopes and binoculars as well as specialized telescopes, filters, and finder scopes designed for optimal solar viewing. CAUTION: Never look at the Sun, either directly or through a telescope or binocular, without a professionally made protective solar filter installed that completely covers the front of the instrument, or permanent eye damage could result. When using a truss tube telescope to view the Sun, both a properly fitting solar filter and light shroud are required.