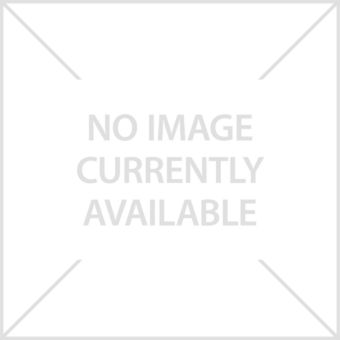 Our huge selection of rugged sport and hunting binoculars will give you close-up views whether you're watching a touchdown from the bleachers or surveying the hillside for wild game.
Bring powerful optical performance with you, wherever you roam! Our assortment of pleasantly portable monoculars and compact binoculars are ideal for travelers and hikers who want to explore sights up-close.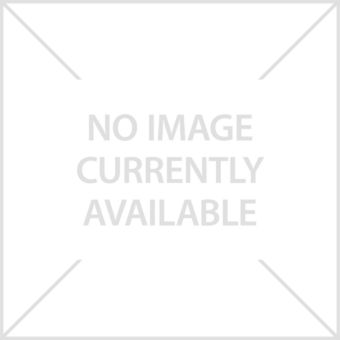 Our assortment of big and powerful astronomy binoculars have been designed with top-notch optics and deluxe features to bring you amazing views of starry skies at delightfully affordable prices.